Our Primary Services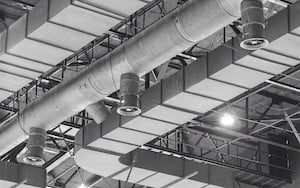 We specialize in guaranteed techniques in air duct cleaning. Our certified technicians use manual entry to effectively reach and clean hard-to-reach areas within ducts and HVAC systems. Air handling equipment, including all fresh air intake and return ducts, heating and cooling coils, and fans are thoroughly washed, reset to previous positions, and put back into place.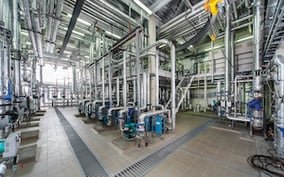 We offer a wide range of industrial cleaning and maintenance solutions to keep your buildings running safely and efficiently, including industrial cure ovens, process exhaust systems and much more. Our certified technicians are trained in OSHA (Occupational Safety and Health Administration), IKECA (International Kitchen Exhaust Cleaning Association) and NADCA (National Air Duct Cleaners Association) protocols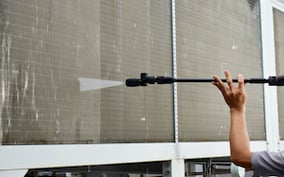 Over time, debris collects to different components of cooling towers. If not properly maintained, these deposits can cause blockages and impair efficiency. Cleaning and maintenance processes include, but are not limited to, high-volume pressure washing, brushing, scraping, vacuuming and chemical cleaning. Our capabilities include servicing different components throughout the systems, from the rooftop fan housing down to the sump pit.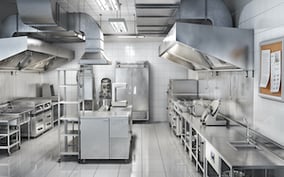 Consistent maintenance of the kitchen hood exhaust system in your restaurant or facility is a primary defense against fire hazards. Our cleaning methods remove the grease and flammable residues from the interior surfaces of the hood, filters, ductwork and exhaust fans to ensure compliance with all applicable municipal, state and National Fire Protection Association codes.
Additional Services
From the planning phase to completion, our professionals handle each job on time and on budget with minimal downtime and disruption to your facility and employees. In addition to the HVAC system cleaning services above, we also offer:
Maintain a Clean and Safe Environment
We care about keeping your facility clean so it can operate at its highest efficiency. Working with HVAC, industrial and professional air duct cleaning specialists like us gives you peace of mind knowing that the job will get done right the first time. Reach out to us today for a free estimate.
You Can't Afford to Ignore IAQ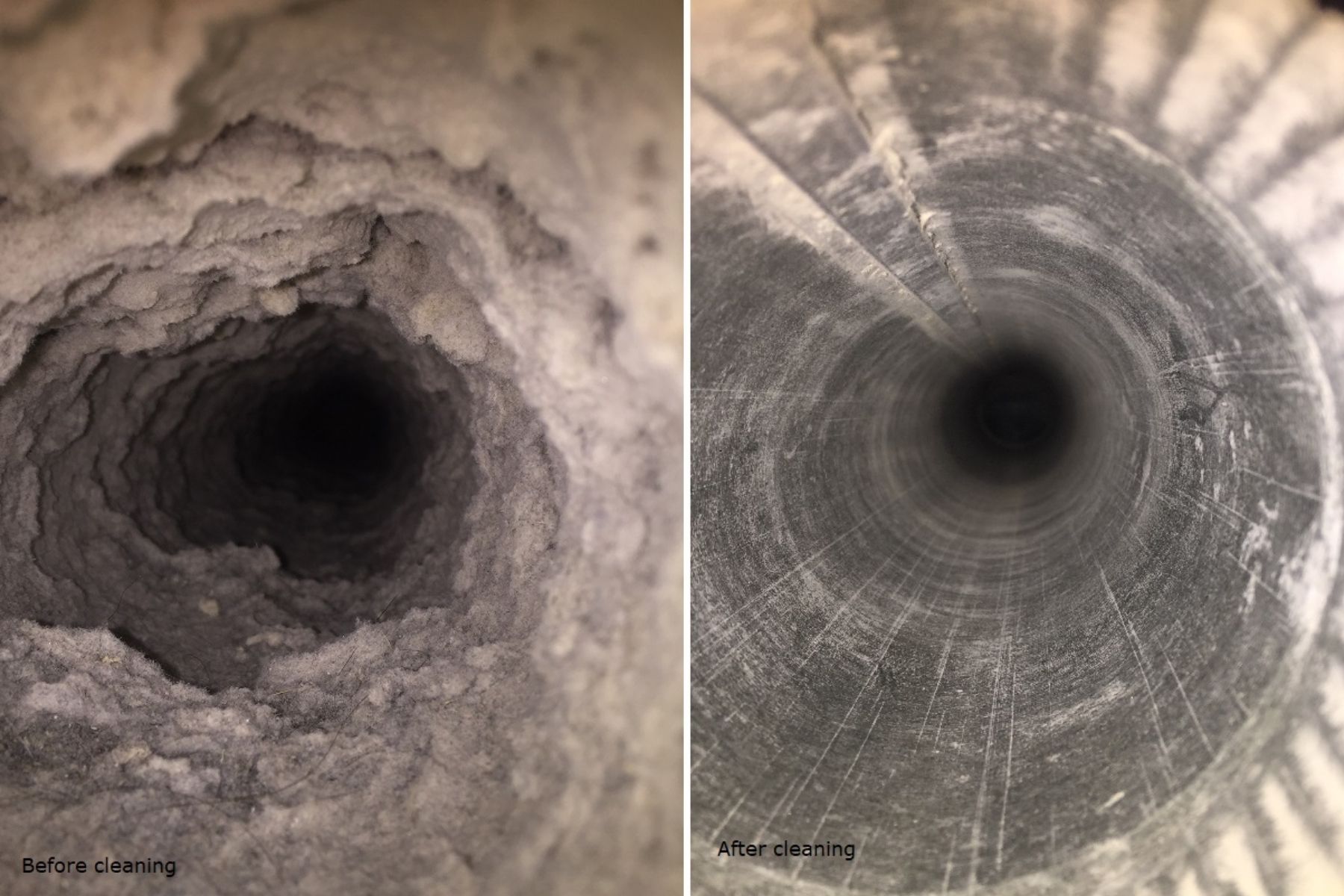 We know that in order to keep your plant running efficiently with little to no interruptions, as well as retain team members and ensure they're productive and happy, you have to maintain a safe and clean work environment.
The problem is, you lack the experience, technology and equipment needed for proper air duct cleaning. Not only is this adversely affecting your employees' work performance, but it's causing absenteeism and resulting in lost productivity for the company.
To improve IAQ in your facility, you need an HVAC system cleaning partner that understands the challenges businesses like yours face and what it takes to keep your environment safe and healthy.
Your Solution to Cleaner, Healthier Indoor Air

We're Experienced
You receive the know-how that comes from more than 50 years of service with experienced technicians who are certified in several specialized industrial cleaning processes.
We Put Health and Safety First
We adhere to OSHA regulations and the specific requirements of your facility to minimize risk to your employees and ours.
Satisfaction Guaranteed
Our work is fully guaranteed and we are fully insured. You can count on us.
What Our Customers Are Saying
"
We use Service-Tech because their work is excellent, the service technicians are courteous and they pay close attention to a facility's needs. I would recommend STC to anyone inquiring about their services.
Matt McGahhey
Maintenance Planning
Pepperidge Farms
"
STC listens to their customers' needs and makes sure to meet those needs. Their project follow-up is very, very good and they are prompt with proposals for any future work.

Ed Connell R&D
Facility Supervisor
Sherwin Williams
"
Service-Tech understands my needs. They work hard and do a thorough job. Communication is key to planning and getting the job done right the first time and STC does a great job of that!
Kevin Bishop
Sr. Process Analyst – Heat Treat
The Timken Company
Some of STC's customers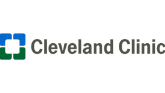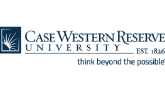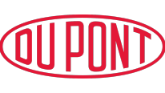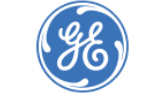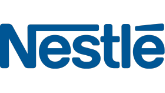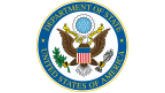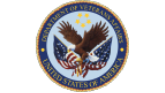 Our Three-Step Process
Step 1
Contact us today to speak to our estimating/sales staff.

Step 2
From there, you'll meet with a team member who will review mechanical drawings and analyze the scope of work (in conjunction with your work environment).
Step 3
Start working with a high-quality service provider!