Where Do You Need a Cleaner Environment?
Serving Central OH and East Central U.S. (WV, MD, DC, VA, NC, TN, Southern KY)
Service-Tech Corporation
Hours of Operation
Monday: 8am – 4:30pm
Tuesday: 8am – 4:30pm
Wednesday: 8 am – 4:30 pm
Thursday: 8 am – 4:30 pm
Friday: 8am – 4:30pm
Our Three-Step Process
Step 1

Contact us today to speak to our estimating/sales staff.

Step 2

Meet with a team member who will review mechanical drawings and analyze the scope of work.

Step 3

Start working with a high-quality service provider!
Our Services
Air Duct/Complete HVAC System Cleaning & Renovation
Industrial & Facilities Cleaning Services
Cooling Tower Cleaning & Maintenance
Overhead Cleaning & Removal of Combustible Dust
Kitchen Exhaust Hood Cleaning
Aeroseal Air Duct Leakage Repair
Residential Air Duct Cleaning
Fire Damper Inspection
Reviews From a Few of Our Columbus, OH Office Customers
"I want to commend Service-Tech technicians for working without a lot of noise, dust, or disruption while cleaning the air ducts. They covered our workstations and other furniture with care. They were definitively focused and thorough in their work."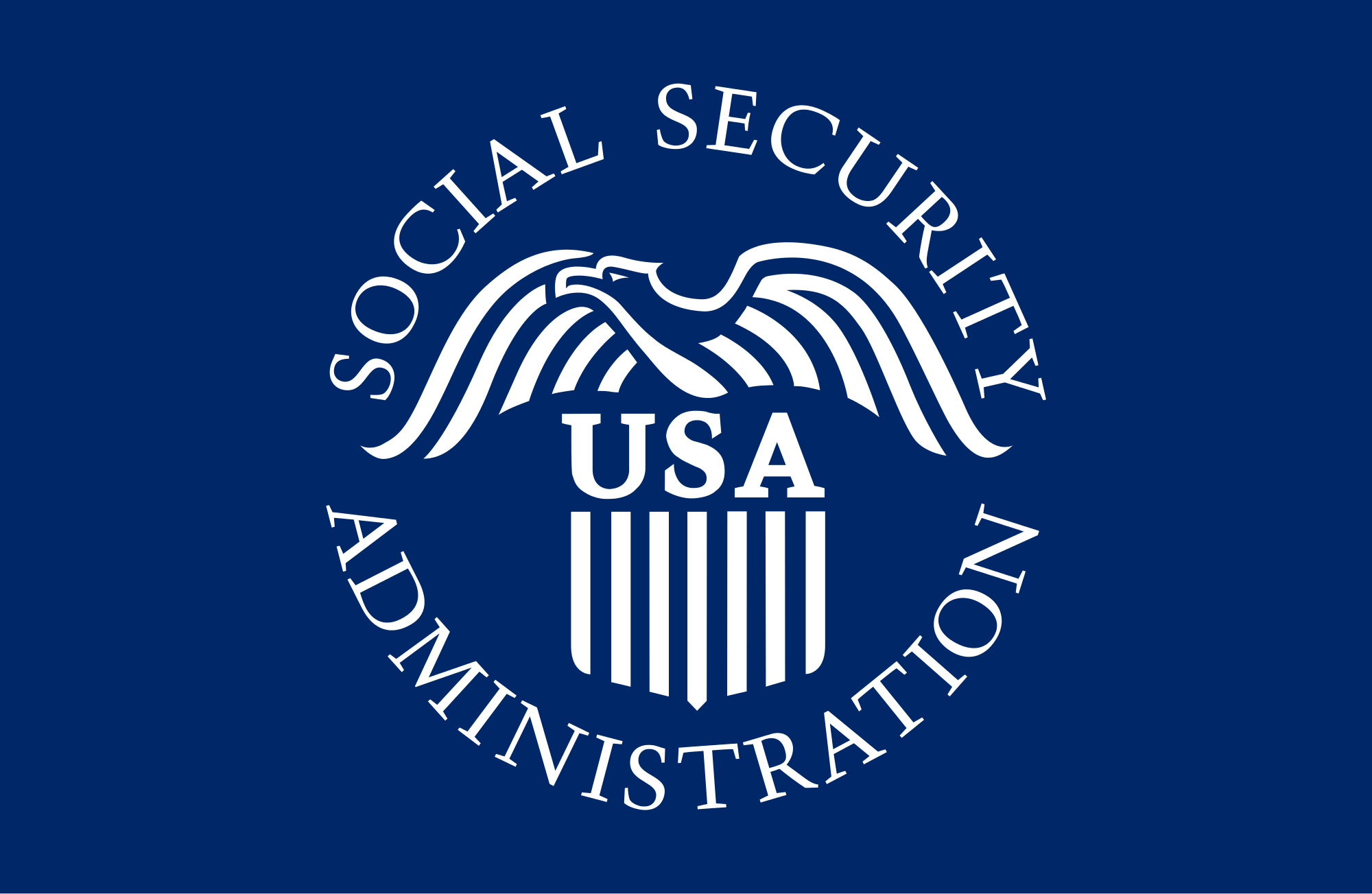 Kathy Vannatta,
Social Security Administration
"STC showed its professionalism and expertise during a project which involved upgrading all the filters and controls in our 19 Surgery Rooms and all the Pre and Post OP areas. Service-Tech is our go-to for all duct cleaning needs."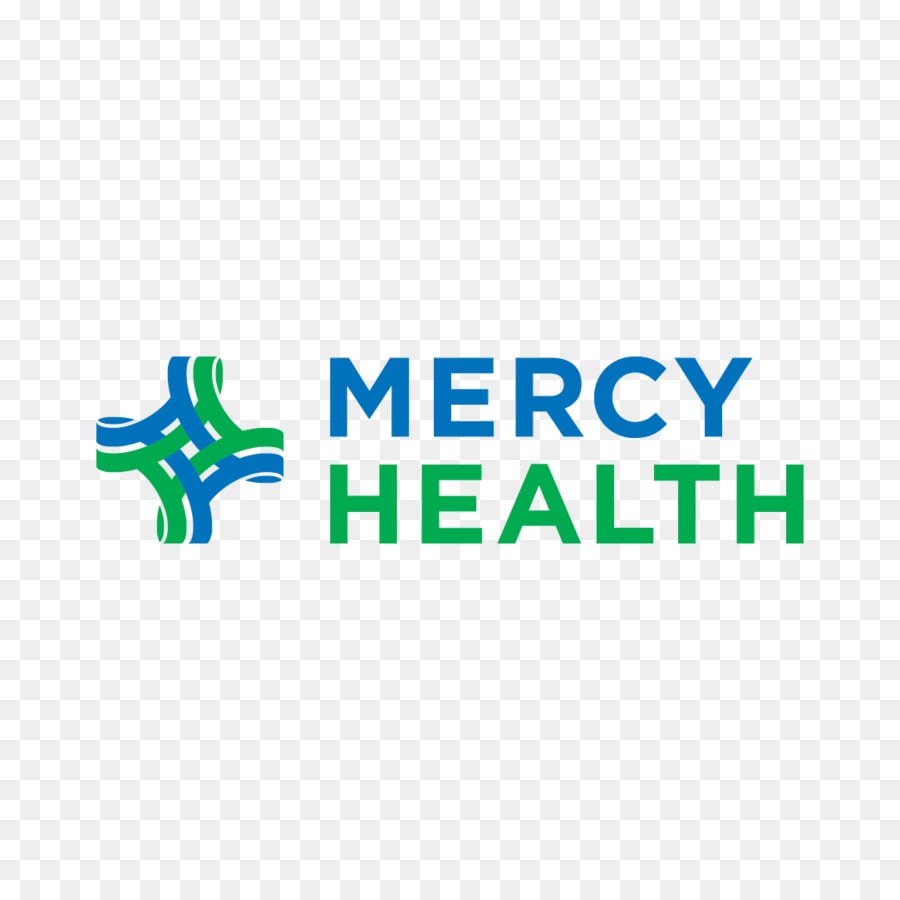 Al Huntermark, Mercy Health St. Vincent Medical Center
STC listens to their customers' needs and makes sure to meet those needs. Their project follow-up is very, very good and they are prompt with proposals for any future work.

Ed Connell,
R&D
Facility Supervisor
Sherwin Williams