Where Do You Need a Cleaner Environment?
Serving Northeast Ohio, Indiana, Michigan and other Midwestern states and the U.S. Northeast Region (PA, NY, VT, CT, NH, ME, MA, RI)
Service-Tech Corporation
Hours of Operation
Monday: 8am – 4:30pm
Tuesday: 8am – 4:30pm
Wednesday: 8am – 4:30pm
Thursday: 8am – 4:30pm
Friday: 8am – 4:30pm
Our Three-Step Process
Step 1

Contact us today to speak to our estimating/sales staff.

Step 2

Meet with a team member who will review mechanical drawings and analyze the scope of work.

Step 3

Start working with a high-quality service provider!
Our Services
Air Duct/Complete HVAC System Cleaning & Renovation
Industrial & Facilities Cleaning Services
Cooling Tower Cleaning & Maintenance
Overhead Cleaning & Removal of Combustible Dust
Kitchen Exhaust Hood Cleaning
Aeroseal Air Duct Leakage Repair
Residential Air Duct Cleaning
Fire Damper Inspection
Reviews From a Few of Our Cleveland, OH Office Customers
Service Tech Corp has been a partner with Marc's stores for many years. They provide quality service with a courteous staff. They are always willing to work around our schedule so we can provide quality service to our customers without interruption.
Jim Kelly, Marc's
Service-Tech was hired to clean up 28 large air handling units for us. We had significant dirt build up and damaged insulation in some of the units. After reviewing the scope of work and scheduling, their crew got to work as scheduled. They were fast and efficient and did a very thorough job.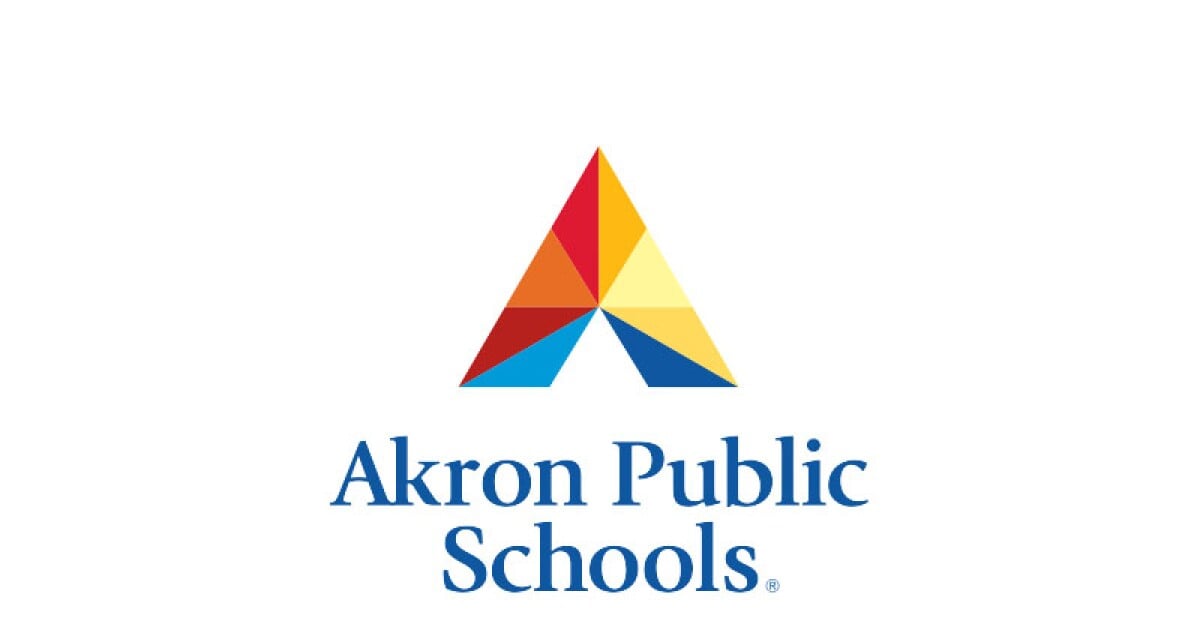 Robert Boxler, Akron Public Schools
You actually exceeded my expectations. I figured you were just going to scrape and vacuum the inside of the stack. Plus you guys had everything covered and then cleaned up so that there wasn't a mess. Thank you!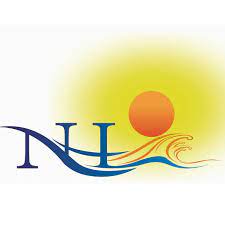 Marshall Randleman, New Horizons Baking Company