For frequently asked questions regarding our Residential Air Duct Cleaning
Service-Tech cleans the entire system safely and effectively.
We've been combating indoor air pollution for more than 50 years! Our certified technicians are trained in advanced cleaning methods and Occupational Safety and Heath Administration (OSHA) regulations.
Our Source Removal Techniques are superior to methods used by many other HVAC cleaning companies. Most simply vacuum far as they can reach, or use only air pressure. Service-Tech technicians manually enter the ductwork in order to utilize contact vacuuming and mechanical brush systems to guarantee removal of dirt from all the surfaces, including the louvers and dampers. The interior of all accessible ductwork is cleaned with a high-efficiency particulate air-filter (HEPA) vacuum. An environmentally safe, EPA-approved sanitizer can be applied where necessary.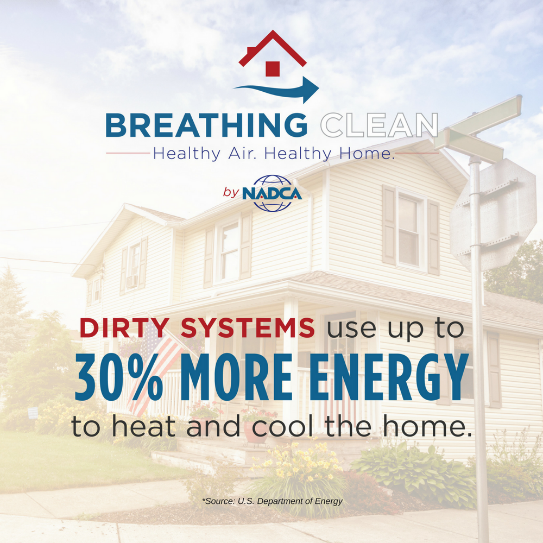 Manual access to air ducts assures thorough cleaning.
Access openings are cut into ductwork and prefabricated sheet metal cover plates installed, where necessary. This allows us to access all the ductwork for cleaning and inspection. When finished, these cover plates are fastened with sheet metal screws and sealed to prevent air leakage. During the entire process, we protect your home with negative pressure within the air ducts and clean drop cloths and other suitable coverings outside the system.
We follow NADCA (National Air Duct Cleaners Association) specifications — the highest industry standards in safety and quality of service.
Included in estimates at no additional charge:
All supply and return ductwork (hot and cold air) is cleaned and inspected.
Air handling equipment (the furnace) is washed to purge dirt and contaminants. This includes heating coils, cooling coils, fan blades and housing, filter section, dampers, and plenum walls.
Air diffusers, grilles and registers are thoroughly washed and put back into place.
Ceiling and walls surrounding diffusers, registers and grilles are vacuum cleaned to remove dirt accumulation.
We offer the option of video inspection upon request.
Read our blog on ways to ensure you hire a competent, trustworthy HVAC cleaning contractor: https://service-techcorp.com/tips-to-avoid-air-duct-cleaning-scams/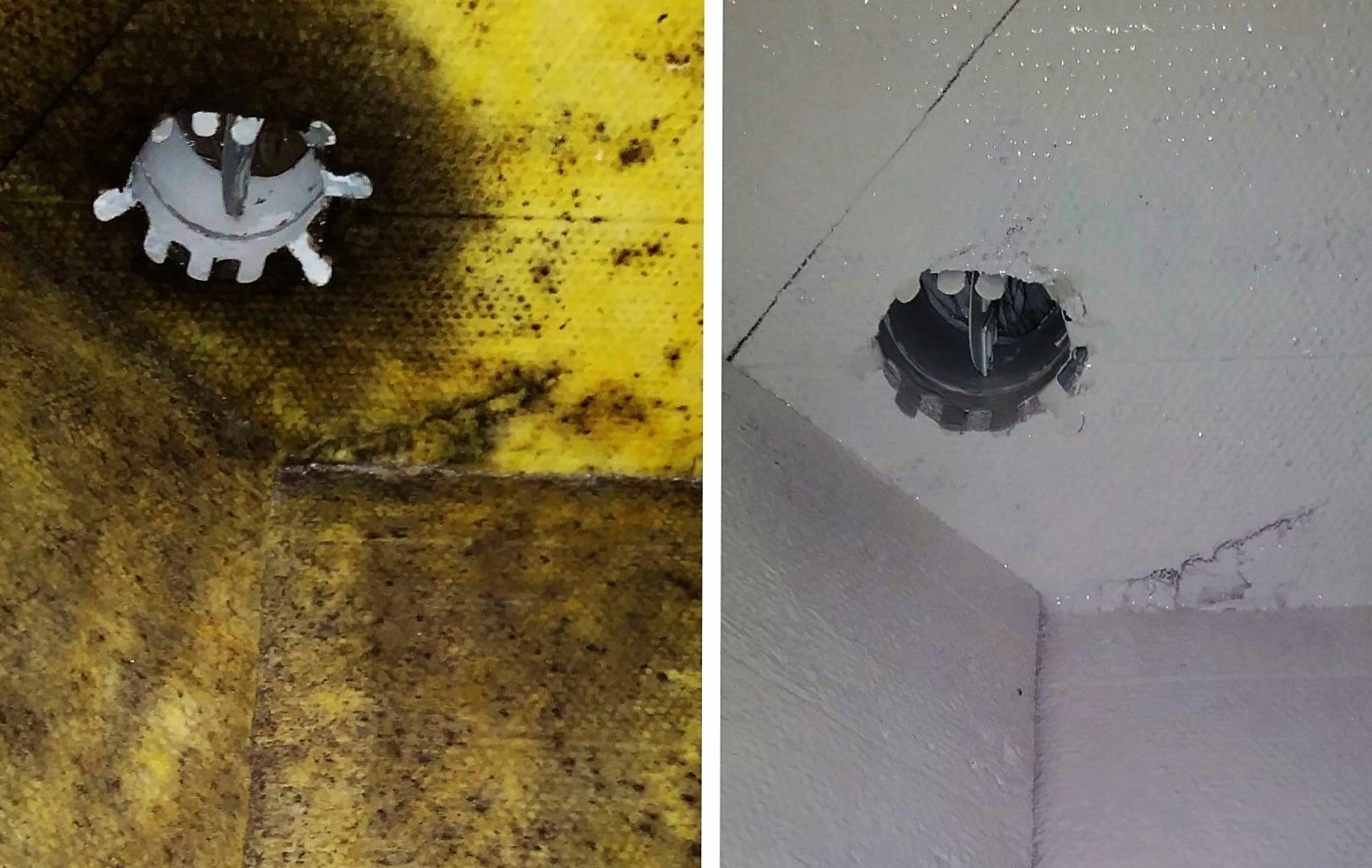 Is mold a problem in your home? Our technicians removed the nasty mold from this plenum box and surrounding area with an antimicrobial surface coating that inhibits the ability of microorganisms to grow. Problem solved.

has received the National Air Duct Cleaners Association Safety Award for 19 consecutive years.
I just wanted to let you know how pleased we are with the work done by Service-Tech at our home.
The workers were great – courteous, helpful, and efficient; they obviously knew their job! The house smells better and feels cleaner.
Sally H. homeowner from Avon, Ohio