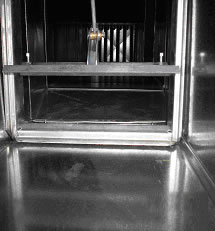 Properly installed, inspected and maintained fire dampers keep tenants safe and ensure compliance. With nearly 60 years of working on commercial, government, institutional and industrial facilities, Service-Tech has a great deal of experience helping keep fire and smoke dampers functioning properly and safely.
We provide fire and smoke damper inspections according to the National Fire Protection Association (NFPA) guidelines which call for periodic inspections of the fire, smoke and ceiling dampers. Our technicians are trained and equipped to fully inspect in adherence to the current NFPA Standard 90A regulations.
During our inspections, we:
remove/replace fusible links (where applicable)
ensure all dampers operate properly and fully close
check latches
lubricate moving parts as necessary
install access doors
We provide the necessary written documentation for your records.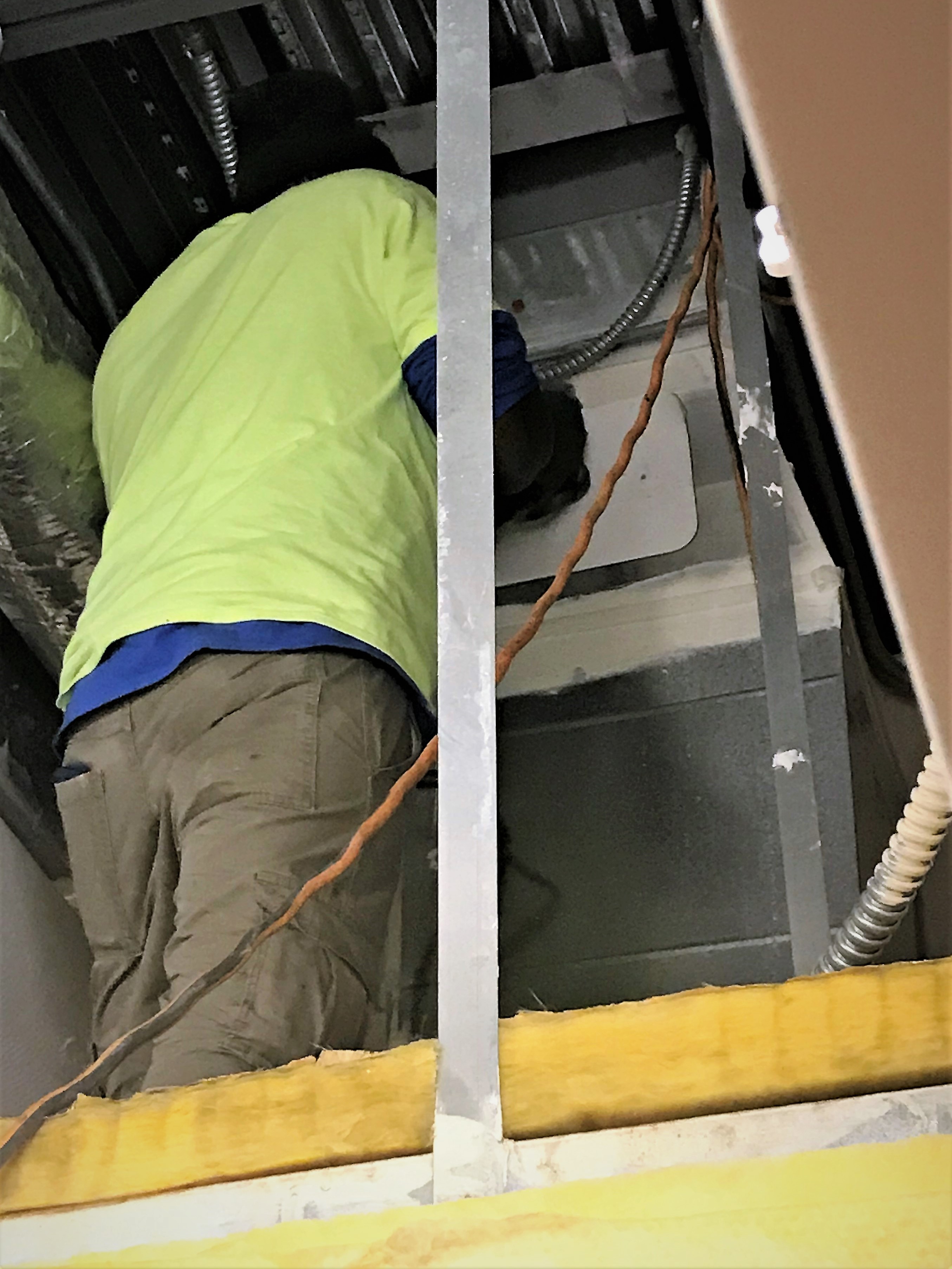 Our technicians can install access doors to ductwork for fire and smoke inspections. Such doors are required by many state regulations.
Our services include: Industrial Cleaning Services, HVAC Air Duct Leak Repair, Cooling Tower Maintenance, Fire Damper Inspections, HVAC Duct Cleaning, Industrial Cleaning Kitchen, Exhaust Hood Cleaning, Combustible Dust Removal and Residential Air Duct Cleaning. (See complete list under Our Services)
Our Florida location specializes in handling cleaning and maintenance projects common in Southern climates. But we also have services such as HVAC Cleaning in Dayton, HVAC Cleaning in Cleveland, HVAC Cleaning Tampa and HVAC Cleaning Columbus. We strictly adhere to Occupational Safety and Health Administration (OSHA) standards and regulations as well as any safety requirements specific to your facility.We also offer Industrial Cleaning Jobs!

has received the National Air Duct Cleaners Association Safety Award for 19 consecutive years.